Our Fact-Checking Team
At Getforbaby, we take the accuracy of the information we publish very seriously. That's why we have a team of highly qualified and experienced professionals dedicated to fact-checking all of our content. They verify that all statements, claims, and recommendations are accurate and up-to-date, and that we only use the most reliable and credible sources from peer-reviewed medical journals, government agencies, educational institutions, and advocacy organizations.
Each article we publish contains a list of the sources used, both inline and at the bottom of the page. This transparency allows our readers to verify the accuracy of the information for themselves and build trust in our content.
We are committed to providing parents and caregivers with the most reliable and trustworthy information about baby products and parenting. Our fact-checking team plays a crucial role in ensuring that our content is always accurate, up-to-date, and trustworthy. For more information read our editorial process.
Team Member
Ensuring Accuracy and Credibility of Information
Areesha Ijaz
Fact Checker | Baby Product Enthusiast
Areesha Ijaz is an experienced fact checker and content writer who is passionate about exploring new topics and learning about different subjects. Read More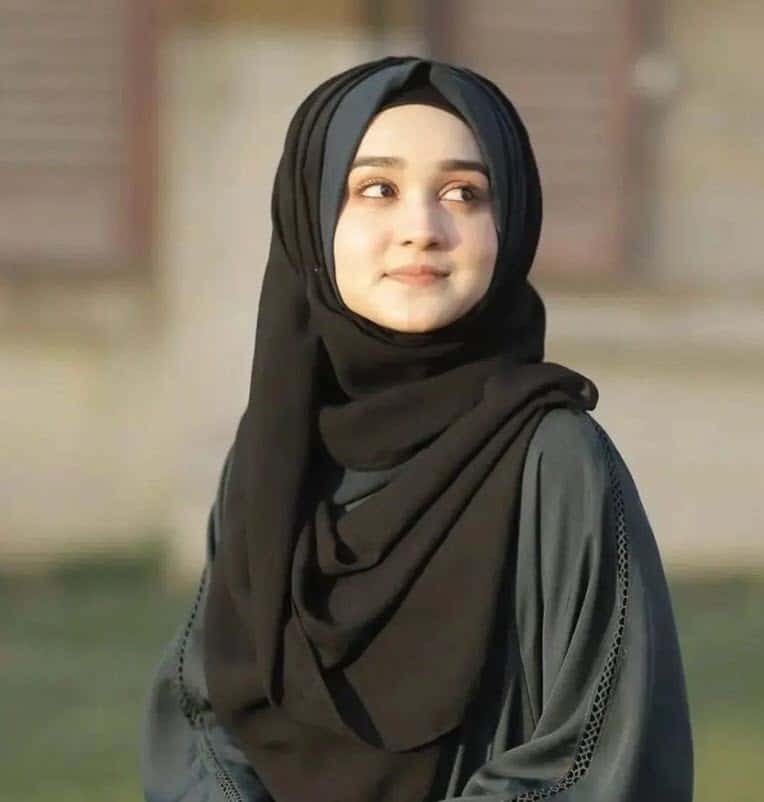 Sana Nawazish
Professional Fact Checker
Sana Nawazish is a professional Fact Checker and a passionate educator and aunt who has dedicated her life to understanding children's nature and needs. Read More
Articles Checked By Facts Checker Team
Newly becoming mom always wants to keep their newborn in front of their eyes (co-sleeping), but the American Association Of Pediatrics (AAP) prohibits this activity. Why? Because it higher the risk of SIDS, which we already explain in Is...
read more