Best Bassinet of 2023 Is Waiting for You!
Getforbaby is one of the best places for parents who are looking for a safe & comfortable sleeping environment for their baby. We provide you the best bassinet information you need to make a valuable decision for your infant.
Reviews Of the Top Rated Bassinet
We spend time reviewing the products so that you don't have to.
Halo Bassinest Flex Sleeper Reviews Halo bassinest is one of the simple & elegant-looking bedside bassinet & bed-sharing co-sleeper for infants. It comes with a height-adjustable leg & flat feet that trunk under the bed to bring the...
read more
Facing an issue to make a decision about which one to buy and which one not, then check our guide that you walk you through the process to make an informative decision.
How To Choose a Bassinet?
You have a good amount of budget and ready to buy a bassinet but you don't know on which parameters you have to evaluate the Bassinet that meets your as well as your baby need, Right? That why we write, Bassinet Buying Guide, to help you to make a valuable decision.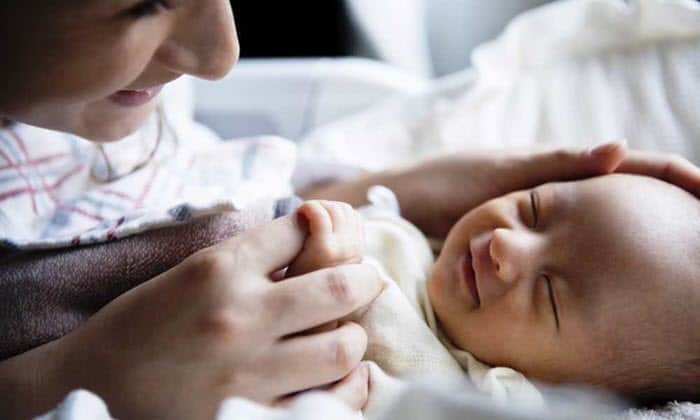 When To Stop Using a Bassinet?
What will you do when your baby outgrows the bassinet or at what age you should have to stop using the bassinet for baby safety? And where can baby sleep after a bassinet, All of your question's answer is just one click away from you?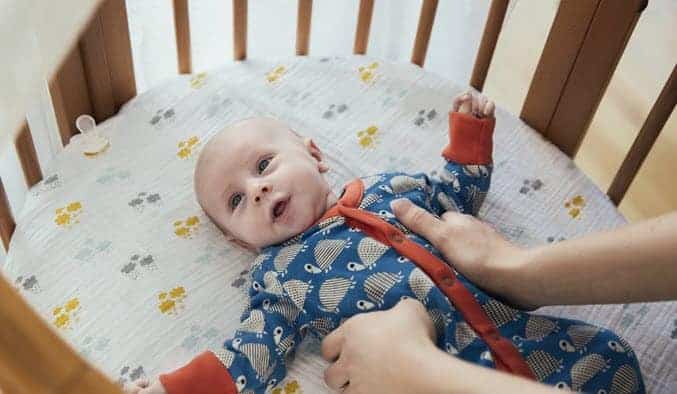 Have any questions or doubts about the Baby Bassinets, then check our Bassinet blog to get the answer.
Newly becoming mom always wants to keep their newborn in front of their eyes (co-sleeping), but the American Association Of Pediatrics (AAP) prohibits this activity. Why? Because it higher the risk of SIDS, which we already explain in Is...
read more
Recently, Wicker Bassinets have become the first choice of many parents. And there are two primary reasons behind this; the Ist one is, that it is woven with a variety of vines & grasses that make a safe organic bassinet. And the 2nd is that...
read more
Every newborn should need a warm, safe sleep space that is not too far from the parents as per the American Association Of Pediatrics (APP) guidelines, but where should your newborn sleep? Some pediatrics recommend co-sleeping with infants,...
read more