Best Bassinet of 2021 Is Waiting for You!
Getforbaby is one of the best places for parents who are looking for a safe & comfortable sleeping environment for their baby. We provide you the best bassinet information you need to make a valuable decision for your infant.
Reviews Of the Top Rated Bassinet
We spend time reviewing the products so that you don't have to.
Mika Micky Bedside Sleeper Easy Folding Portable Crib ReviewsMika Micky is one of the best bedside co-sleeper bassinets that you can attach to the bed with the help of fastening straps. Its unique design allows you to lower its side panel to easily access & watch...
read more
Facing an issue to make a decision about which one to buy and which one not, then check our guide that you walk you through the process to make an informative decision.
How To Choose a Bassinet?
You have a good amount of budget and ready to buy a bassinet but you don't know on which parameters you have to evaluate the Bassinet that meets your as well as your baby need, Right? That why we write, Bassinet Buying Guide, to help you to make a valuable decision.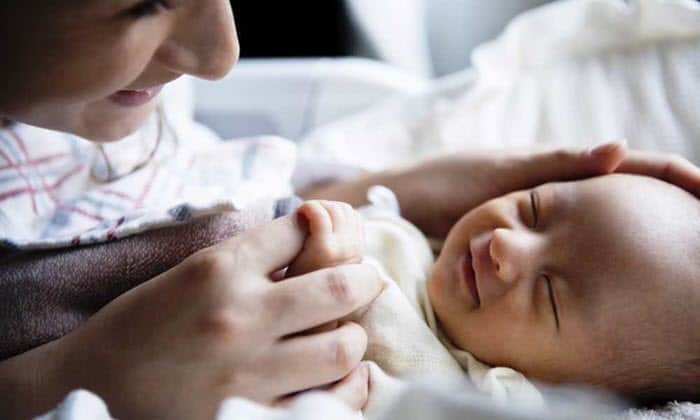 When To Stop Using a Bassinet?
What will you do when your baby outgrows the bassinet or at what age you should have to stop using the bassinet for baby safety? And where can baby sleep after a bassinet, All of your question's answer is just one click away from you?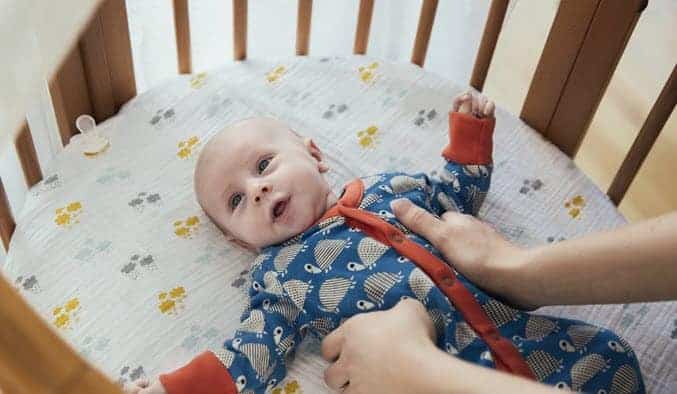 Have any questions or doubts about the Baby Bassinets, then check our Bassinet blog to get the answer.
Seeing your baby sleeping in cold weather may fill you up with fear. You may think to put a warm and cozy blanket in Crib to make your infant comfortable.But actually, you are putting your baby at higher risk of suffocation and Sudden Infant Death Syndrome (SIDS). A...
read more
The most common reason to paint the Crib is when you bought a used one Or planning to use your existing Crib.But, are you aware of what precautions you should take before Or after painting the Crib for safe sleeping? Your cribs require proper attention when it comes...
read more
There are so many DIY projects out there, but painting a baby crib is one of the most useful.If you have a little one or are about to have one, you know that a crib is one of the most expensive items to buy for a baby. But we can't always afford to buy everything new....
read more