Best Bassinet of 2022 Is Waiting for You!
Getforbaby is one of the best places for parents who are looking for a safe & comfortable sleeping environment for their baby. We provide you the best bassinet information you need to make a valuable decision for your infant.
Reviews Of the Top Rated Bassinet
We spend time reviewing the products so that you don't have to.
Fisher Price Luminate Bassinet Review The Fisher-Price Luminate Bassinet comes with Smart Sensing System, customizable lights, built-in sound detection, and music that makes it a high-end bassinet. And the best thing, all these features can control with the mobile...
read more
Facing an issue to make a decision about which one to buy and which one not, then check our guide that you walk you through the process to make an informative decision.
How To Choose a Bassinet?
You have a good amount of budget and ready to buy a bassinet but you don't know on which parameters you have to evaluate the Bassinet that meets your as well as your baby need, Right? That why we write, Bassinet Buying Guide, to help you to make a valuable decision.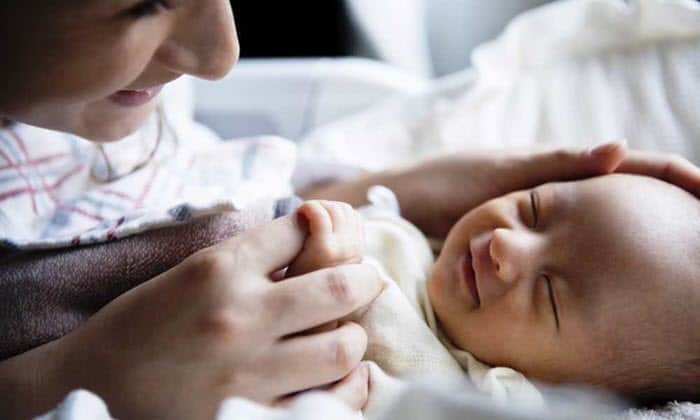 When To Stop Using a Bassinet?
What will you do when your baby outgrows the bassinet or at what age you should have to stop using the bassinet for baby safety? And where can baby sleep after a bassinet, All of your question's answer is just one click away from you?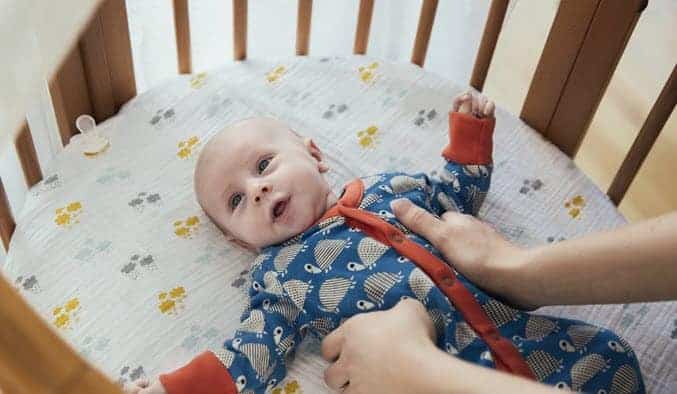 Have any questions or doubts about the Baby Bassinets, then check our Bassinet blog to get the answer.
Baby spits, pees, poops, or vomits while laying or sleeping in the Pack n Play or Crib, which means most of your time will go cleaning up this thing to provide a hygenic space for good growth.So if you have a single fitted sheet of pack n play or Crib, that means you...
read more
Until yet, we compared the Bassinet with Crib and Pack n Play ( bassinet vs pack n play) , but we did not compare the Pack n Play vs Crib with each other to see the difference between them.bassinet can only use for the first few months of the newborn, and after that,...
read more
During traveling, parents carry many things to make sure their baby sleeps comfortably, but the truth is, the baby feels irritated in new places. So in the end, you have to take their bedding area with you.That's the main reason why most parents prefer Pack n Play...
read more