Getforbaby Medical Advisory Board
The Getforbaby Medical Advisory Board is a group of respected and experienced experts who assist us in providing accurate and comprehensive parenting information on our website. Our board members specialize in preconception, pediatrics, pregnancy, and parenting, providing us with a diverse range of expertise.
The Getforbaby Review Board consists of leading professionals in pediatrics and related fields. They ensure that all content containing medical facts or health-related claims is thoroughly reviewed for accuracy and relevance.
Our reviewers assess each piece of content, including articles, illustrations, videos, tools, and resources, to ensure they align with the latest research-supported evidence and health information. Any recommended improvements are promptly forwarded to our editorial team for implementation.
We strive to maintain the highest standards of accuracy and reliability in our content, and our Medical Advisory Board plays a crucial role in achieving that goal. You can Read our editorial process here.
Board Member
Ensuring the Accuracy and Credibility of Information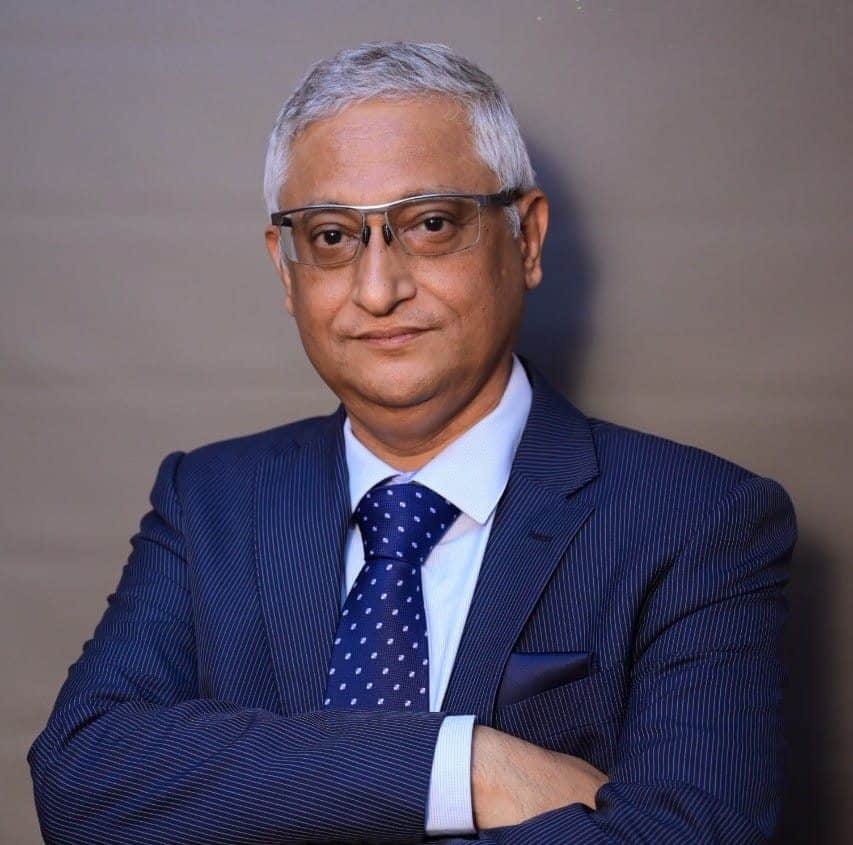 Dr. Anjan Bhattacharya
Specialty: Developmental Pediatrics
Dr. Anjan Bhattacharya is a renowned Developmental Paediatrician with a vast experience of 30 years. Read More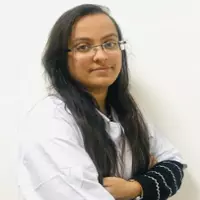 Dr. Aarti R. Motiani, MD, DNB
Specialty: Pediatrics
Dr. Aarti R. Motiani is a consultant pediatrician with over a decade of experience in patient care.  Read More
Articles Review By Medical Advisory Board
Newly becoming mom always wants to keep their newborn in front of their eyes (co-sleeping), but the American Association Of Pediatrics (AAP) prohibits this activity. Why? Because it higher the risk of SIDS, which we already explain in Is...
read more