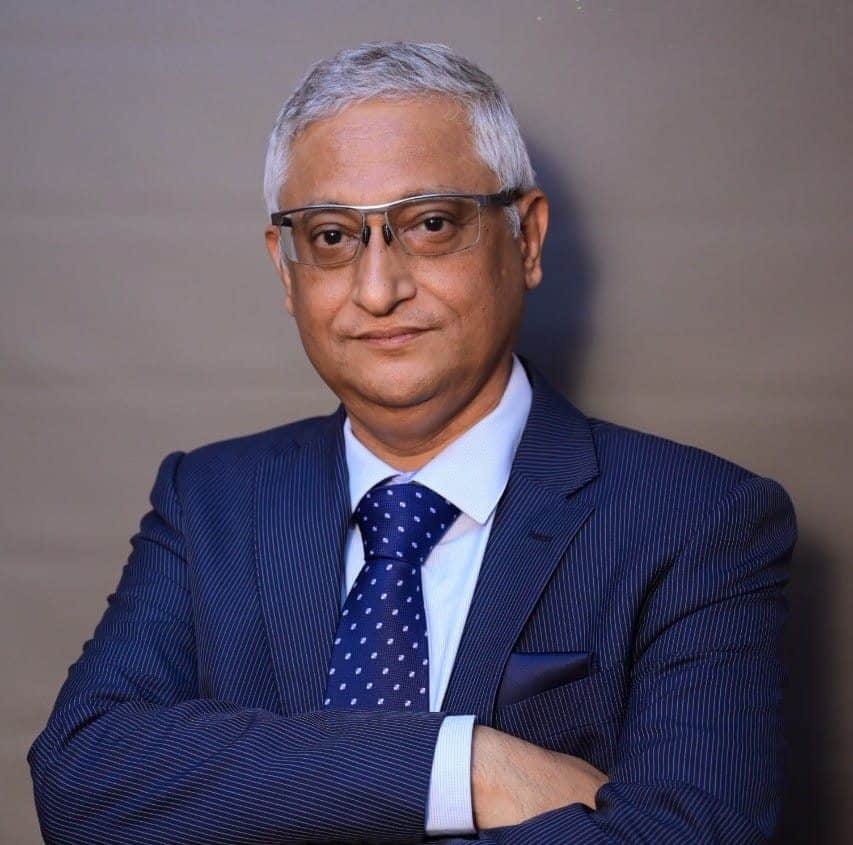 Dr. Anjan Bhattacharya
Specialty: Developmental Pediatrics
Dr. Anjan Bhattacharya is a renowned Developmental Paediatrician with a vast experience of 30 years in the field of Paediatrics, Neonatology, and Developmental Paediatrics, especially Autism. He has trained and worked in the UK for 12 years and is probably the only Developmental Paediatrician in India who is equipped to use Gold Standard Diagnostic Tools for Autism. He is the founder of the Child Development Centre at Apollo Multispeciality Hospital in Kolkata, which is India's first integrated Child Development Centre in the corporate healthcare sector.
Education and Experience:
Dr. Bhattacharya completed his medical training in India and then pursued further studies in the UK. He completed his clinical observership on pediatric epilepsy at the esteemed Great Ormond Street Hospital (GOSH) for Children in London for over a year and a half before returning to India. He has also worked as an examiner for MRCP, UK examinations as well as DCH, UK India Examination initiative of RCPCH. He is the course coordinator and the affiliate tutor of the DCH/IPPC course for Sydney University, Australia, currently known as Sydney Child Health Program (SCHP).
Dr. Bhattacharya has also been chosen as one of the 27 experts in the world by the World Health Organization to provide his expert inputs at an international consensus meeting in Vancouver, Canada in June 2013. At the meeting, core standards were set on ICF (International Classification of Functionality) for children for the first time in the world. Dr. Bhattacharya has skills in assessing children's mental development using Griffiths tool and Bayleys tool and in leading multidisciplinary assessment and management of children with complex disabilities.
Through his work at the Child Development Centre of Apollo Multispeciality Hospital in Kolkata, Dr. Bhattacharya is changing the face of child development care in India.
Our Medical Review Process
Getforbaby believes in providing the most accurate content to its readers. Hence we get our articles reviewed by highly skilled experts in the relevant fields. The articles are reviewed to ensure their authenticity, factual correctness, and relevance. The board members also add inputs drawn from their years of experience. Learn more about our medical review board.
Newly becoming mom always wants to keep their newborn in front of their eyes (co-sleeping), but the American Association Of Pediatrics (AAP) prohibits this activity. Why? Because it higher the risk of SIDS, which we already explain in Is...
read more