Our Editorial Process
At Getforbaby, we take our role in providing trustworthy parenting information seriously. We understand the importance of being a reliable resource for millions of parents who come to our website for advice and guidance each month. To ensure we meet our standards, we have strict policies in place for content creation, inclusivity, and tone consistency.
Our Editorial Team
Our dedicated editorial team is responsible for creating all of our content. Every written piece is meticulously reviewed and analyzed for reliability, accuracy, clarity, usefulness, comprehensiveness, timeliness, and inclusivity.
1.) Writer
Our talented writers are experienced in creating parenting content that resonates with our readers. They ensure that each piece is informative, well-researched, and written in a clear and concise manner.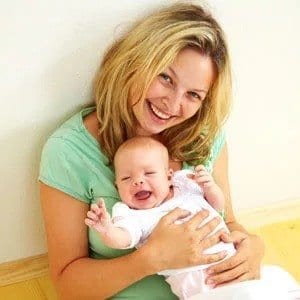 Sakshi Patel
Senior Content Writer
Sakshi Patel is a housewife who loves to spend most of her time with her Twin daughter. She loves to share her parenting journey with other new parents. Read More
2.) Fact Checker
Our fact-checkers work closely with our writers to verify the accuracy of information presented in our articles, illustrations, videos, and other resources. They verify all sources cited in the content and cross-check the information with the latest research-supported evidence.
Areesha Ijaz
Fact Checker | Baby Product Enthusiast
Areesha Ijaz is an experienced fact checker and content writer who is passionate about exploring new topics and learning about different subjects. Read More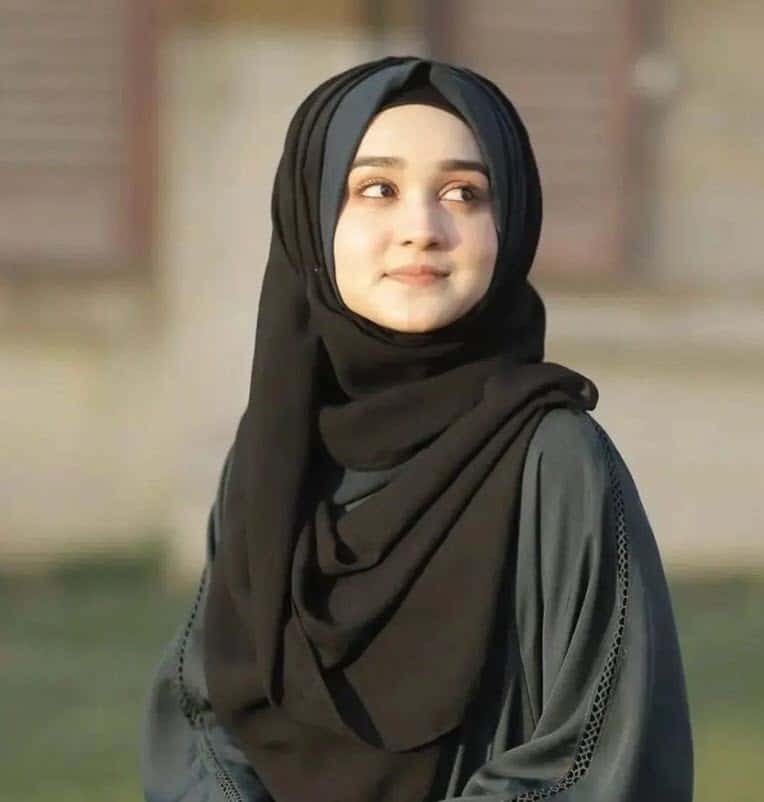 Sana Nawazish
Professional Fact Checker
Sana Nawazish is a professional Fact Checker and a passionate educator and aunt who has dedicated her life to understanding children's nature and needs. Read More
3.) Medical Advisory Board
The Getforbaby Review Board, consisting of leading professionals in pediatrics and related fields, reviews all content containing medical facts or health-related claims. They thoroughly evaluate the information for accuracy, relevance, and consistency with the latest research-supported evidence. Read more here
References, Sources, and Citations
We understand the importance of verifying medical statements, claims, and advice. Our editorial team carefully verifies all information using primary sources, such as peer-reviewed medical journals, government agencies, universities, and advocacy groups. All sources used are detailed both in the body of the article and at the end.
Up-to-Date Information
Our editorial team works with professionals and an internal Review Board to constantly assess the content available on our website. They review and update the information to ensure it is consistent with the latest research, standards, and figures. If any modifications need to be made, our Review Board takes care of it promptly.
Our Tone
We understand that our readers rely on us to help them manage their parenting responsibilities. That's why we ensure that our writing is always formal, respectful, and compassionate. We never belittle our readers' concerns or offer irresponsible advice. Our goal is to make our readers feel supported and satisfied with the information we provide.
Product Listings
Getforbaby generates revenue through an affiliate marketing program. However, this does not influence the content of our product posts. Our product articles are thoroughly researched to ensure that they are accurate, impartial, and responsible. Please refer to our affiliate procedure and regulations for more information.
Have Feedback?
We value feedback from our readers. If you have any thoughts or ideas to share, please feel free to reach out to us at [email protected] Or Contact us.
We appreciate hearing from you and strive to continually improve our content to better meet your needs.