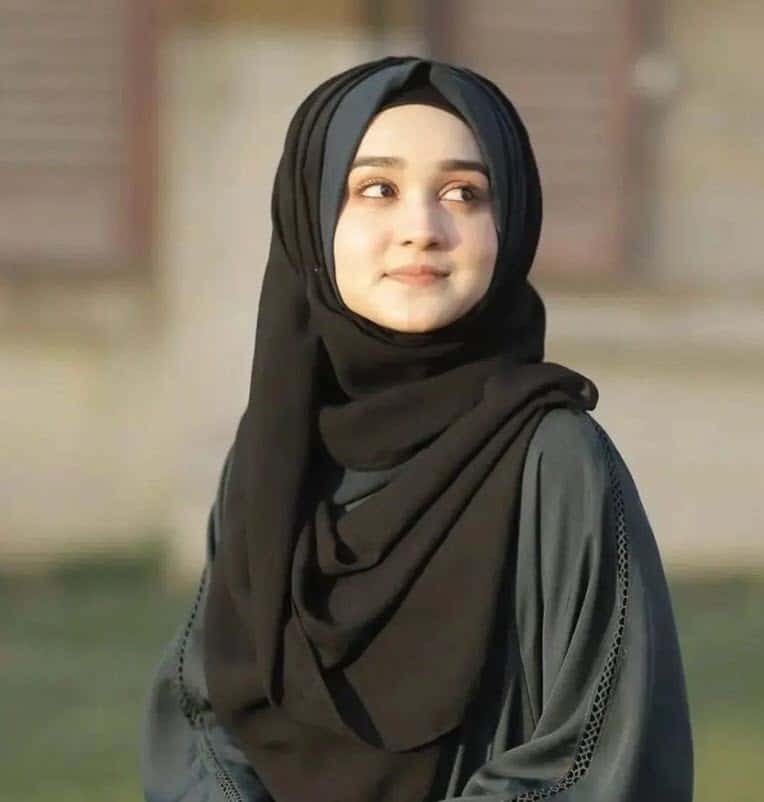 Sana Nawazish
Professional Fact Checker
Sana Nawazish is a professional Fact Checker and a passionate educator and aunt who has dedicated her life to understanding children's nature and needs. With a Bachelor's degree in English Language and Literature from GC University Lahore, she brings a strong foundation in language and writing to her work.
As a teacher and aunt to two little boys, Sana has gained valuable experience and knowledge on essential baby products such as bassinets, cribs, pack-n-play, and toys.
She is meticulous in her selection of products, carefully considering brand reputation, product details, and reviews from both parents and professional organizations like the American Academy of Pediatrics (AAP), the Consumer Product Safety Commission (CPSC), and the Children's Product Certificate (CPC).
In addition to her work as a Fact Checker, Sana is also a content writer and creative writer. She has gained valuable experience in writing for a variety of audiences and industries. Her writing is characterized by accuracy, clarity, and a commitment to communicating complex information in a way that is accessible to everyone.
When she's not fact-checking or writing, Sana loves spending time with her family, exploring new places, and reading books. She is a lifelong learner who is always eager to expand her knowledge and understanding of the world. If you need a Fact Checker who is not only committed to excellence but also has a deep understanding of children and their needs, don't hesitate to reach out to Sana for expert advice and support.
Facts Checked by Sana Nawazish
Newly becoming mom always wants to keep their newborn in front of their eyes (co-sleeping), but the American Association Of Pediatrics (AAP) prohibits this activity. Why? Because it higher the risk of SIDS, which we already explain in Is...
read more