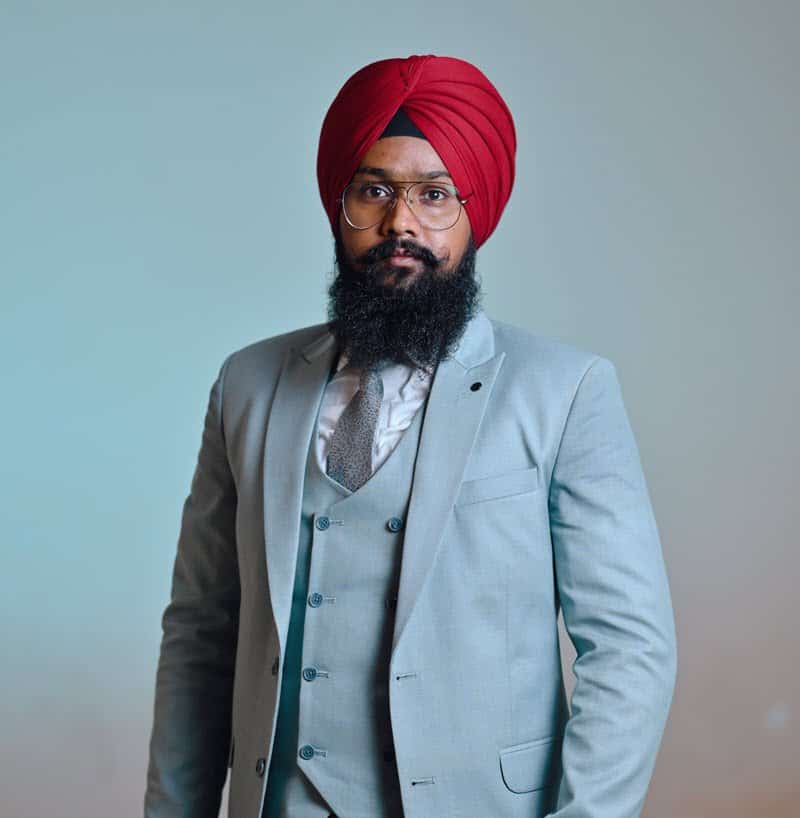 He is an expert in evaluating facts, doing in-depth research, and handling technical stuff. He completes his Bachelor in Electrical from Jammu university.
He loves to spend most of his time with his two nephews and feels how difficult to raise a baby. That's why he started the Getforbaby blog to help parents to make wise decisions for their newborns.
Some of her Viral Parenting Guides
Here are some more parenting guides and if you want to check the product (Such as Bassinet, Pack N Play, and Crib) review by Sakshi Patel then explore our bassinet review borad.