Important: According to the new study by UAMS & CPSC, incline sleeper is no more-safer for infant, so we update our article with the latest survey (Updated on 13-May-2020)
Incline bassinet come in the market and parents start loving it because it provides a lot of comfort to the infant.
And also help a baby to sleep faster as compared to other bassinet and It was safe for a newborn baby to sleep on it.
But what happens now that makes it unsafe for an infant? What CPSC said and why people stop using it.
Why does the bassinet manufacturer recall its incline bassinet?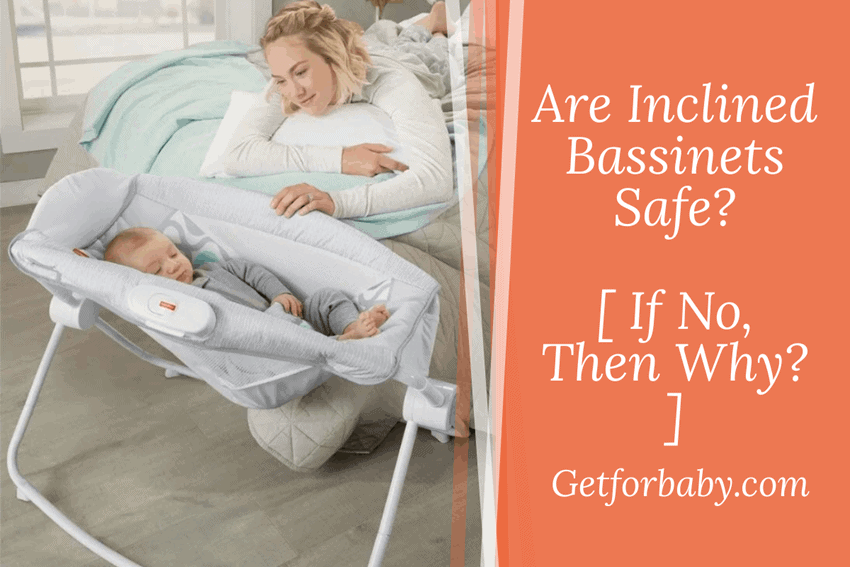 Well, this is the thing that I'm going to explain in this, "Are Inclined Bassinets Safe for Infant?" article.
So keep reading,
Is It Safe For Babies To sleep Inclined?
According to the new study conduct at the University of Arkansas for Medical Sciences conclude that the inclined bassinet is not a safe place for a newborn to sleep. Also, the CPSC releases a NEWS, in which they strongly recommend parents to stop using the inclined sleeper immediately for baby safety.
In the previous paper, that was published on WallStreetJournal in 2018.
A parent in New York filed a complaint with the Consumer Product Safety Commission after a 6-month-old rolled over while sleeping in a Fisher-price Rock n Play and died.
WASHINGTON—Earlier this year, a parent in New York filed a complaint with the government's consumer-product watchdog about a controversial type of baby bed. A napping six-month-old sleeping in it had rolled over, stopped breathing and died.
At that time, they only know (or concluded that), babies can sometimes roll in the incline bassinet and can face a risk of suffocation.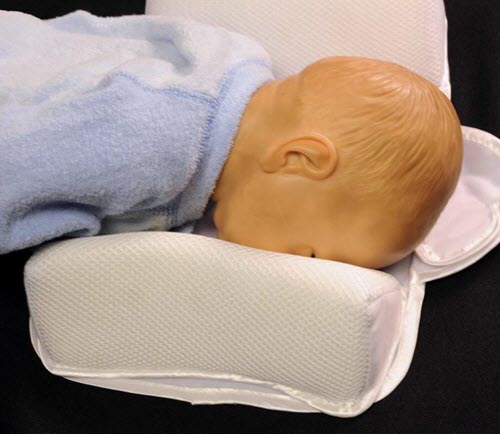 So, on May 31, 2018, CPSC, a release a note that encouraged parents to use restraints that hold the baby in a single position for their safety when using an incline bassinet (Article is now deleted by CPSC So that people will not miss lead themself with outdated information )
CPSC is aware of infant deaths associated with inclined sleep products. Babies have died after rolling over in these sleep products. CPSC, therefore, urges consumers: Always use restraints and stop using these products as soon as an infant can roll over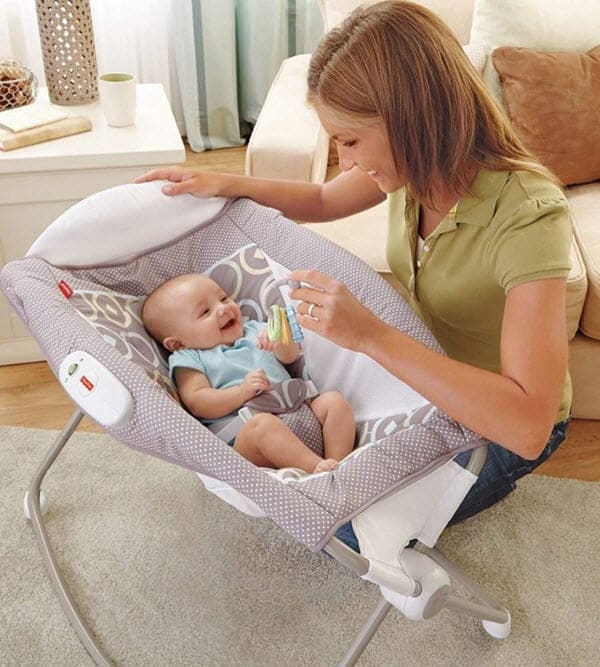 There's really no exact age limit when your baby will start rolling in a bassinet by himself.
Generally, babies can roll in a bassinet when they reach between 4 to 6 months.
At that time you should have to stop using the bassinet: When is a baby too big for the bassinet?
My son didn't start rolling over until he was almost 7 months old! No, there wasn't anything wrong.
He was just a bit lazy! BTW, keep in mind that it sometimes takes longer for a preemie to roll over.
In October 2019,  Erin Mannen, ( Ph.D., a baby biomechanics expert and mechanical engineer at the University of Arkansas for Medical Sciences (UAMS) published a paper on UAMS News.
Mannen said. "We found evidence that some of the deaths linked to these products occurred when babies who were placed on their backs to sleep rolled over — many for the first time — and were found dead on their stomachs.
So, here a new study proves that incline bassinet is not a safe place for babies to sleep. But just an incline position makes it unsafe for the baby to sleep.
Well, if you read the paper of Erin Mannen, you will found that it's very easy for the baby to roll over in incline sleeper, but it's very difficult for them to roll back, this thing case to death due to suffocation on incline bassinet.
We found evidence to suggest that this inclined position on a non-rigid surface may make it easier for babies to roll over, but harder for them to roll back," Mannen said.
Not just one bassinet, All the incline bassinet she examines found not safe for baby to sleep. So, she recommend to remove the product from the market.
,,,,none of the inclined sleep products they examined as part of the study were safe for infant sleep. They further recommended that this category of products be removed from the market,,,,
Note, Mannen and her team suggested that the angle of the sleeping surface where the baby is sleeping is not more than 10 degrees.
In detail, Mannen and her team suggested the angle of the incline on such products be no more than 10 degrees and that the lying surface be flat and rigid (rather than soft and plush-like).
Later on, On October 31, 2019, CPSC, release a NEWS and warren/strongly recommends parents to stop using incline sleeper for baby safety.
Also, mandating that no infant sleepers with more than a 10-degree recline can be sold in the market.
Now, it's clear, using an incline bassinet for baby to sleep is not safe.
I hope you found our "are inclined bassinets safe for infant?" article informative and useful that help you to make a valuable decision in future.
What Do Parents Need To Know?
To promote good development, a newborn baby needs to sleep 16 hours a day, usually 3 to 4 hours in one period. But you need to make sure he's sleeping in the correct position.
The Consumer Product Safety Commission (CPSC) already assert that bassinets, cribs, pack, and plays, are safe for sleeping babies because they meet the safety standards, and manufacturers follow safety guidelines for designing the bassinets.
But, to be extra safe, always follow the ABC rule for safe sleeping that American Academy of Pediatrics (APP) and the National Institute of Child Health and Human Development agree on are
A is for Alone
B is for on the Back
C is for in a Crib
Here is some Top rated best bassinet 2020. Feel free to explore the list to find the perfect suited bassinet for yourself.
Want to know more about bassinet, then check below informative guide.
Still have a question about, Are Inclined Bassinets Safe for Infant? Put it in the comment box. I love to reply to your query. and don't forget to share the article, because sharing is caring!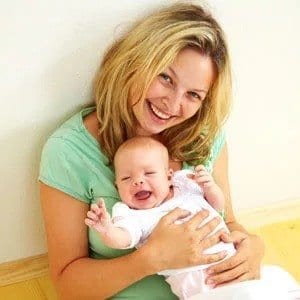 Sakshi Patel
Senior Content Writer
Sakshi Patel is a busy Mom who enjoys spending most of her time with her twin daughter & dog. She also a good nanny and Ph.D. holder in Human Science (HDFS). She joins us as a senior content writer because of her creative writing style & now she becomes one of our top-rated content writer.